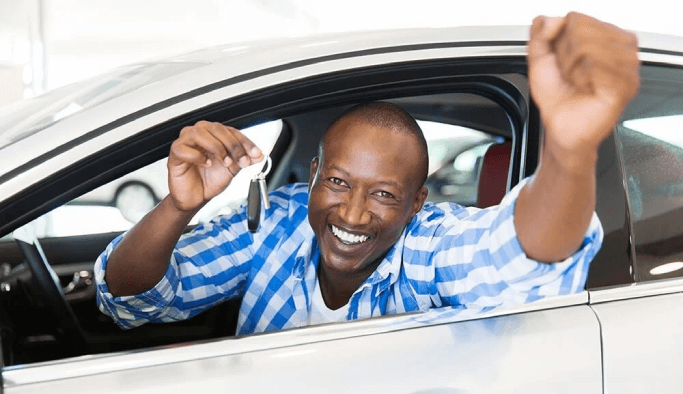 When is the Right Time to Buy a Car?
The prospect of buying a car can be exciting. However, it can be easy to get so caught-up in the idea of a new car that you overlook if it is the right financial decision for you. There's more factors to consider in the auto buying process than what car you want and there are more costs to consider than a monthly payment on a car loan.
To determine if it is truly the right time to buy a car, answer these questions:
Are you currently making payments on a car you currently own?
If you're still paying off a previous loan, then you won't have as much bargaining power or funds to buy a new car.
Is your car reliable?
If the only thing your car is reliable for is breaking down once a week, a new car could be worth the money.
Are repairs and maintenance less than the car is worth?
How much money to spend in a year to make your car drivable?
Tip from the experts:
Kelley Blue Book and Edmunds provide great guides to determine the value of your vehicle. A good general rule of thumb is if repairs cost 50% or more of what your car is worth, it's time to replace your car.
Do you feel safe in your car?
If your car will be unable to sufficiently protect you and/or your family in the case of an accident, then a new car is money well-spent.
Are you happy with the car that you have?
This question is biased, but important. If you use your car every day, you deserve to be happy in what you're driving.
If you answered NO to a majority of these questions, then it could be the right time for you to jump into the auto buying process.
Don't wait until the last minute
Some car buyers make the mistake of waiting until they need a new car immediately to start the auto buying process. If you are desperate, you run the risk of having limited options, making impulse decisions, and losing negotiating power on the auto lot.