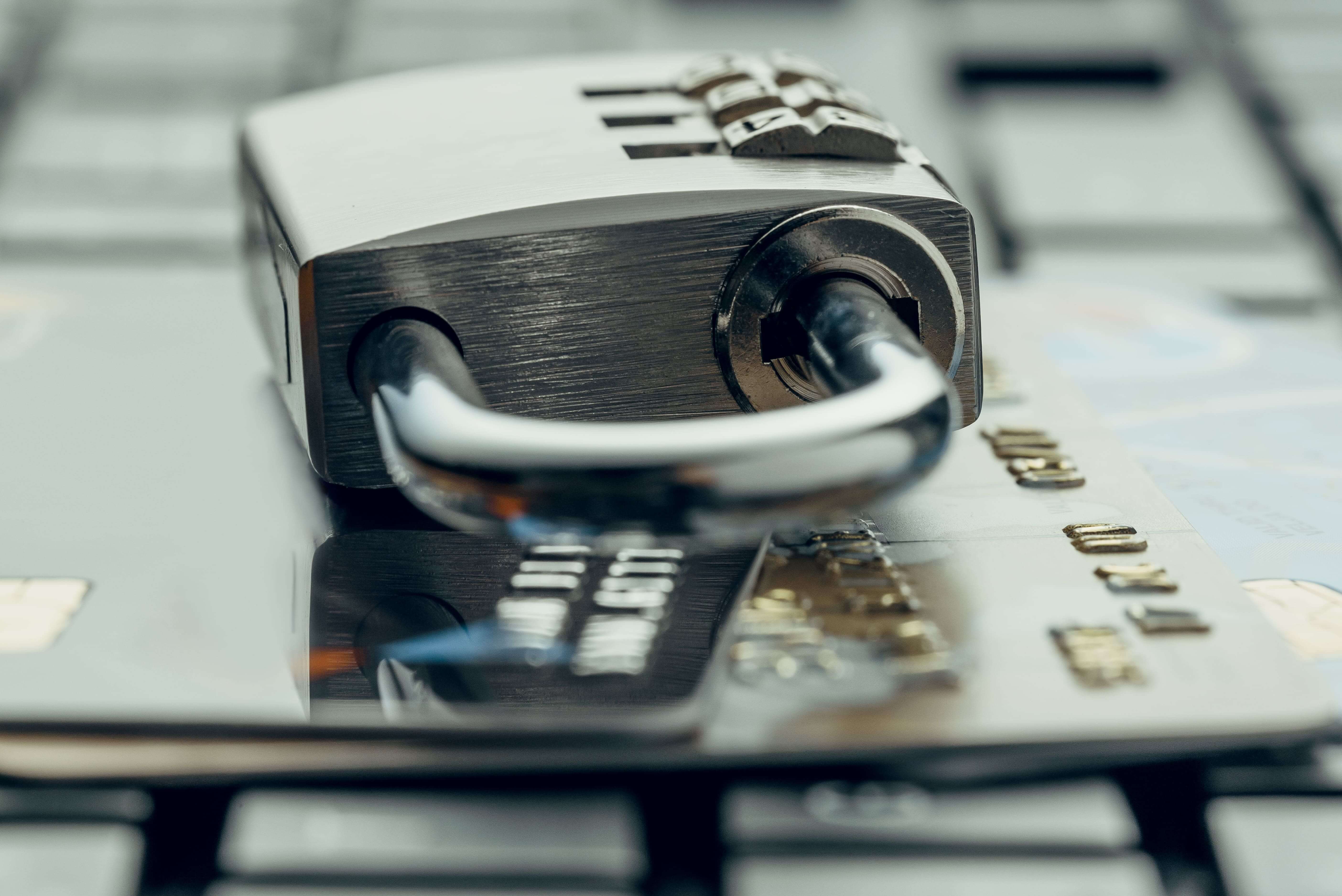 Benefits Plus Update- Welcome, Ultimate ID
Did you know that the 4th quarter of the year sees the biggest spike in Identity Theft reports? People are preoccupied with the busy holiday season and their upcoming plans that they don't pay as much attention to financial statements as they would during the rest of the year. Wouldn't it be nice if a service was available to let you know when something just didn't seem right, with a simple text message or email? That's where Ultimate ID with Benefits Plus can help!
Adding our member-exclusive Benefits Plus to your AmeriChoice checking account is a great way to protect yourself during the busy holiday season. Benefits Plus membership comes with Ultimate ID, an ID Theft prevention tool members can use to keep an eye on their identity. With your membership to Ultimate ID, you'll have access to fully-managed identity recovery, internet monitoring, a score tracker, a monthly newsletter from Ultimate ID and more. Ultimate ID tracks the 3 credit bureaus and will notify you instantly if an inquiry is made.
Ultimate ID also has a convenient feature to store any sensitive information, like credit cards and phone numbers to those cards. In the event that your identity becomes compromised, from your wallet being stolen to your computer getting hacked, you have the card numbers and numbers to call to cancel at your fingertips. This tool is great when you're out and about during the holidays or traveling, all you need to remember is your username and password and you can contact the companies quicker, possibly preventing the thieves from using your cards at all.
If for some reason, your identity does become compromised, you have access to Restoration Rescue, where a team of licensed attorneys will work with you to get things restored and as back to normal as possible.
In addition to Ultimate ID and Restoration Rescue, Benefits Plus members can save on a variety of things using their membership. Benefits Plus offers discounted gift cards, rebates on travel, discounted tickets to a variety of events and places using TicketXpress, coupon services and so much more. Members who have Benefits Plus also have access to an online mall which earns cashback on online purchases.
Members can add Benefits Plus to their account for a $5.95 monthly fee, but when you find out how much you can save using your Benefits Plus membership, you'll wish you had signed up sooner.
If you haven't added Benefits Plus to your membership yet, or are interested in finding out more about our member-exclusive program, ask one of our representatives, they'll be happy to tell you what their favorite part of Benefits Plus is, and excited to share how you can start saving money and protecting your identity today!